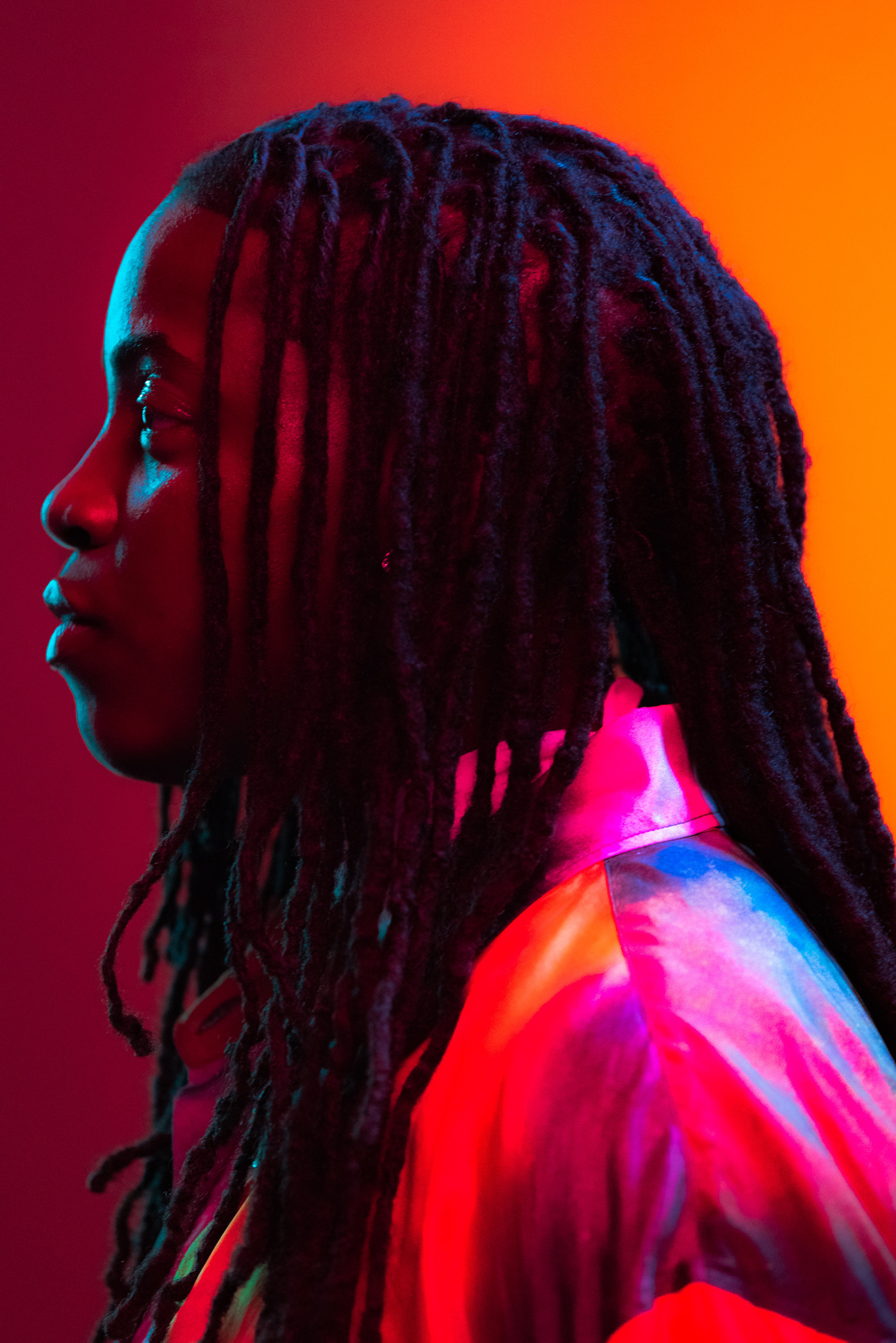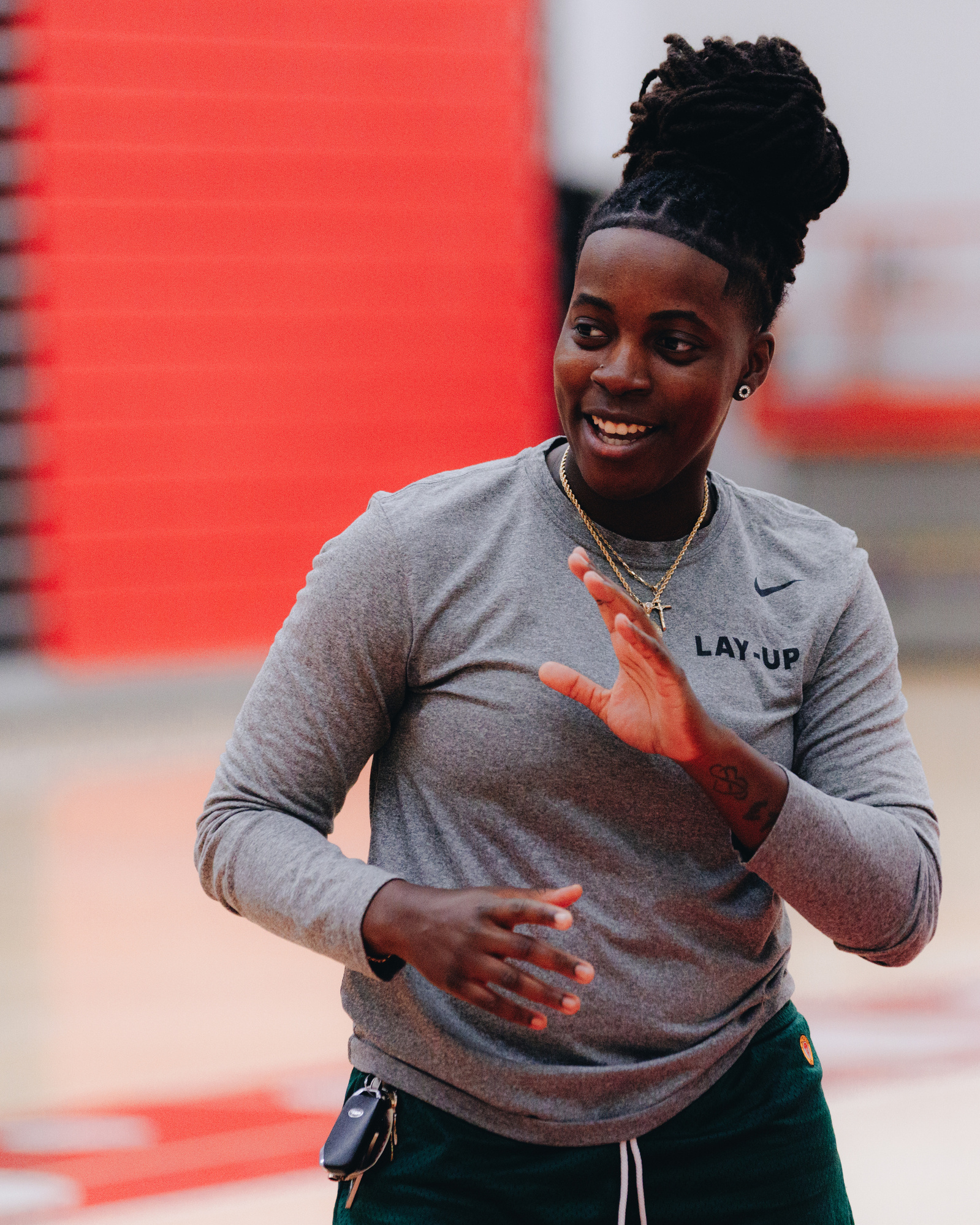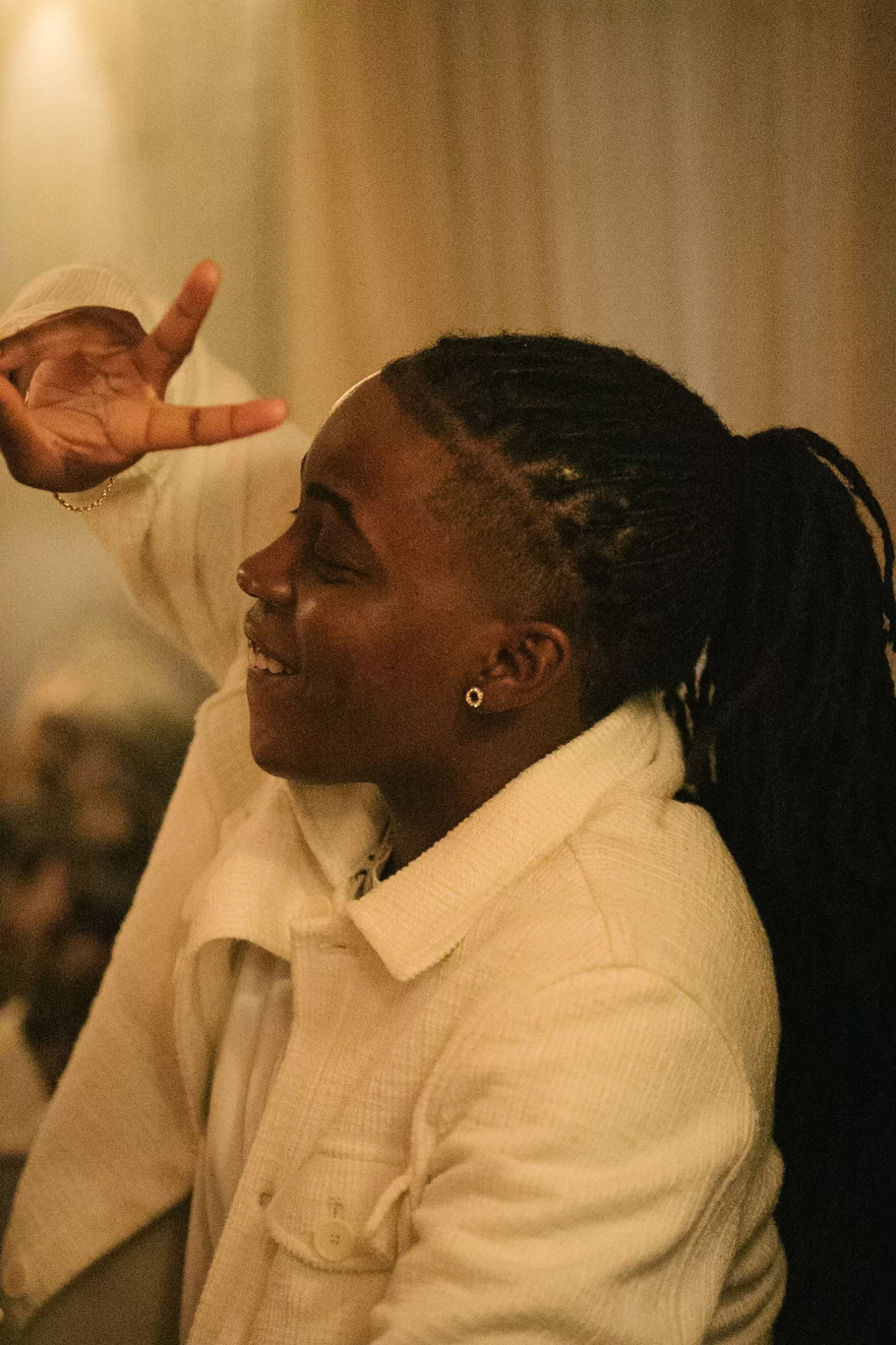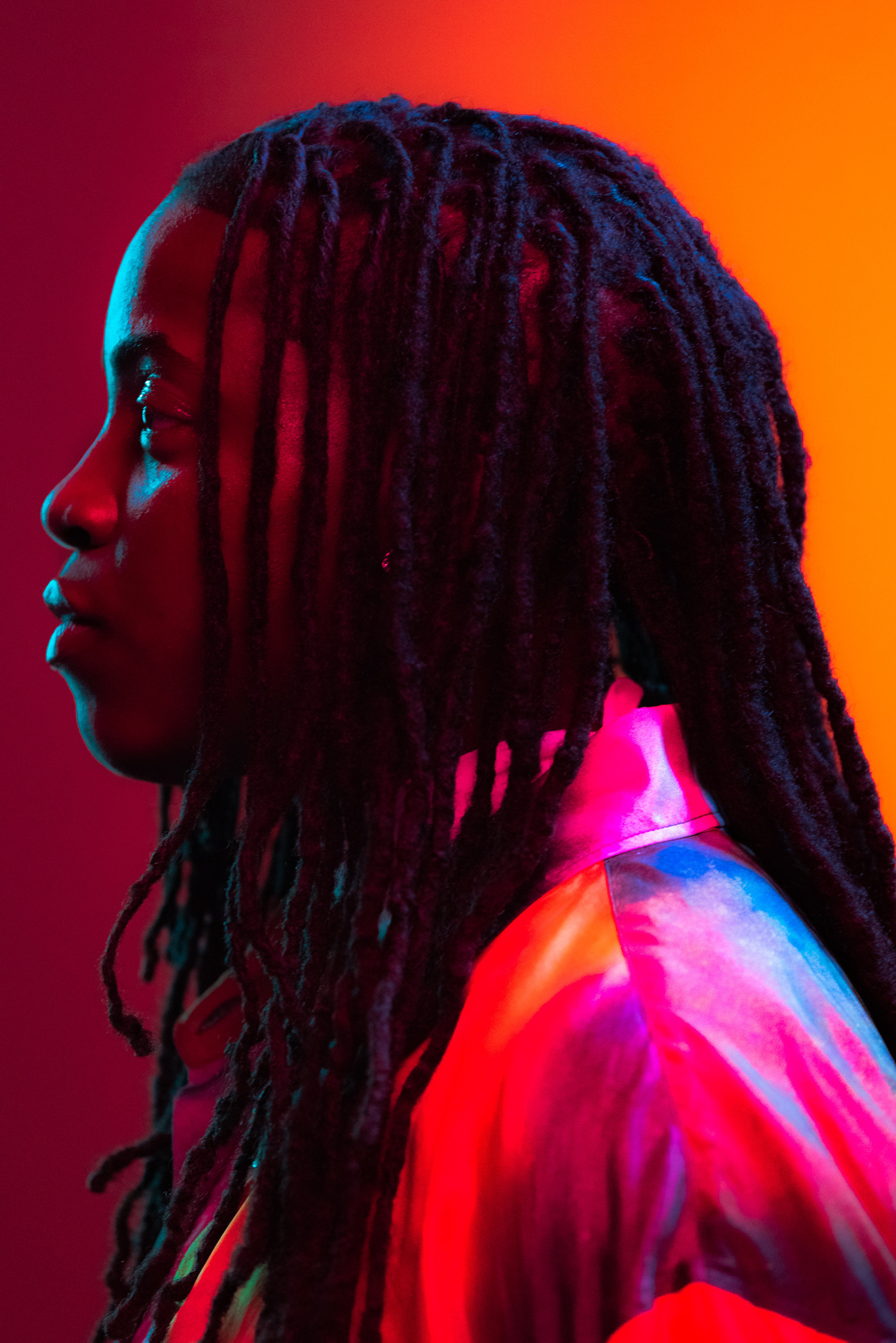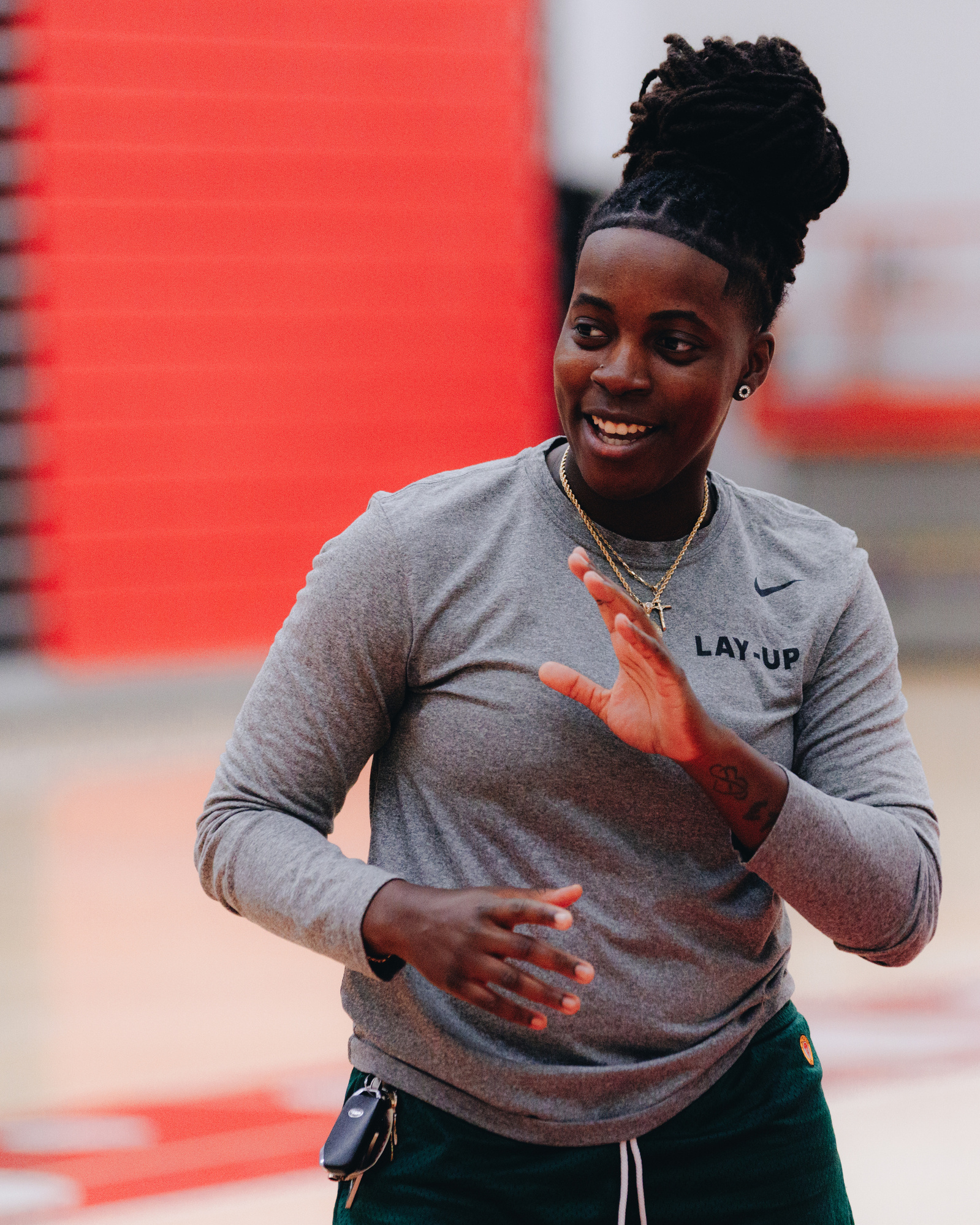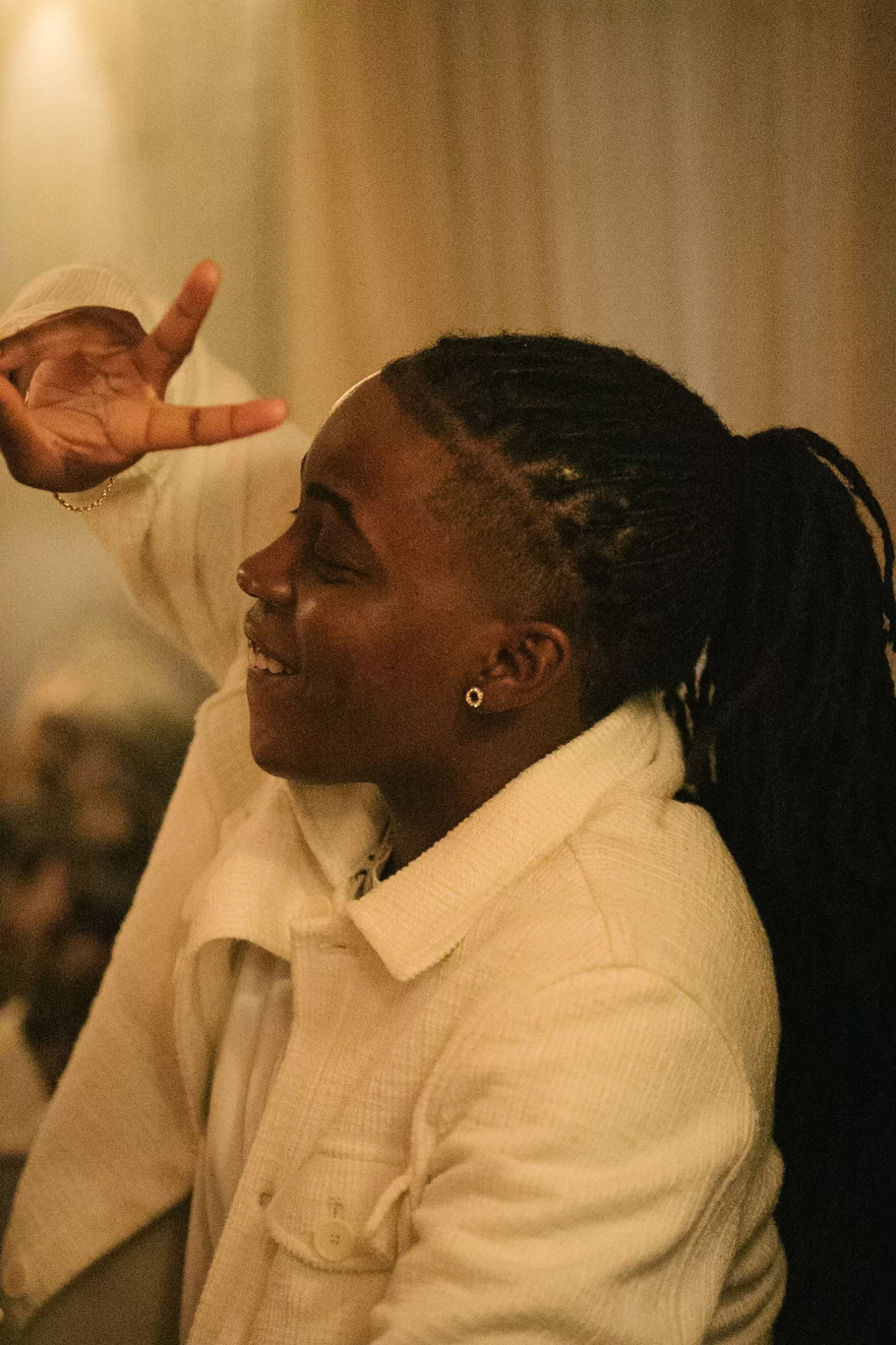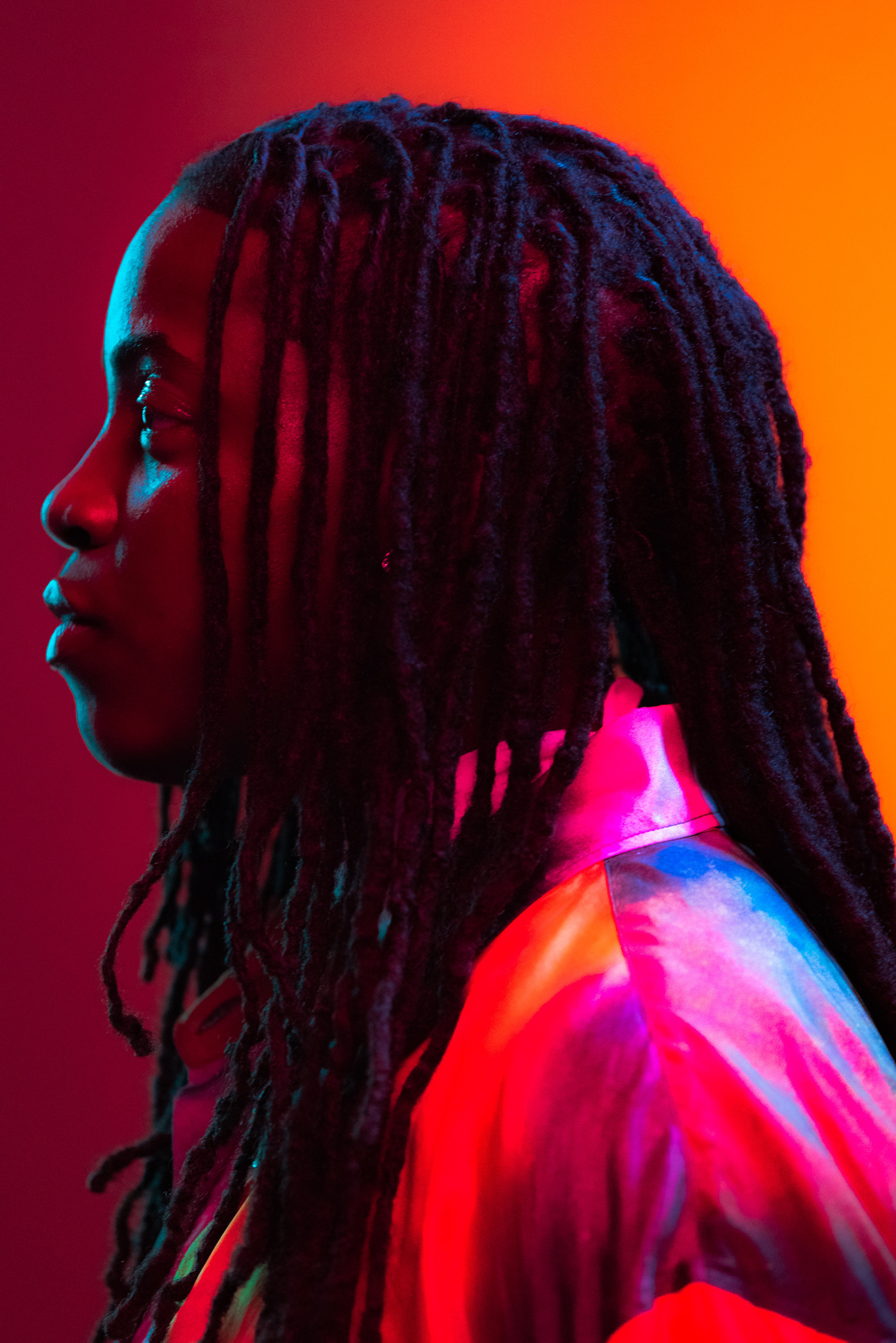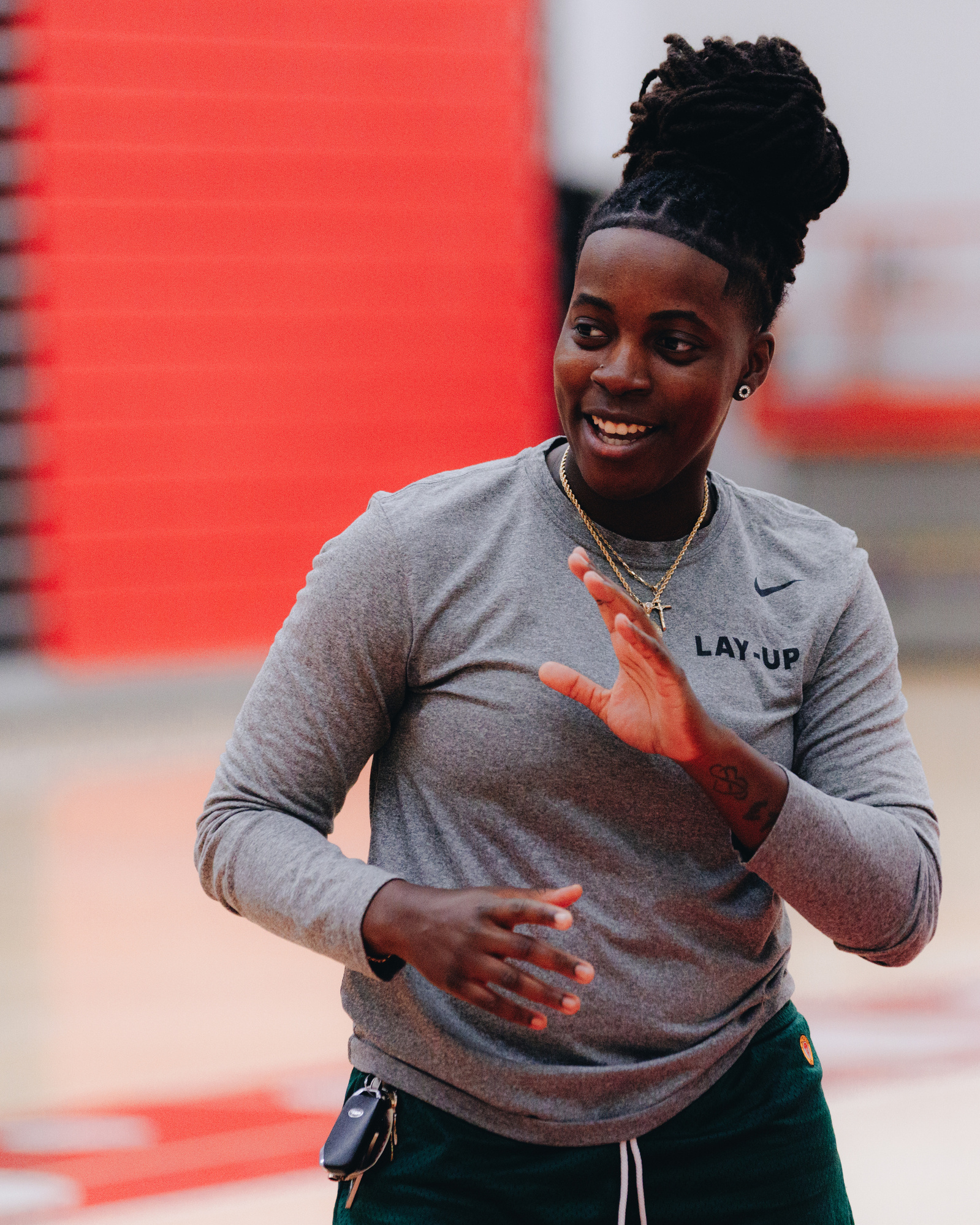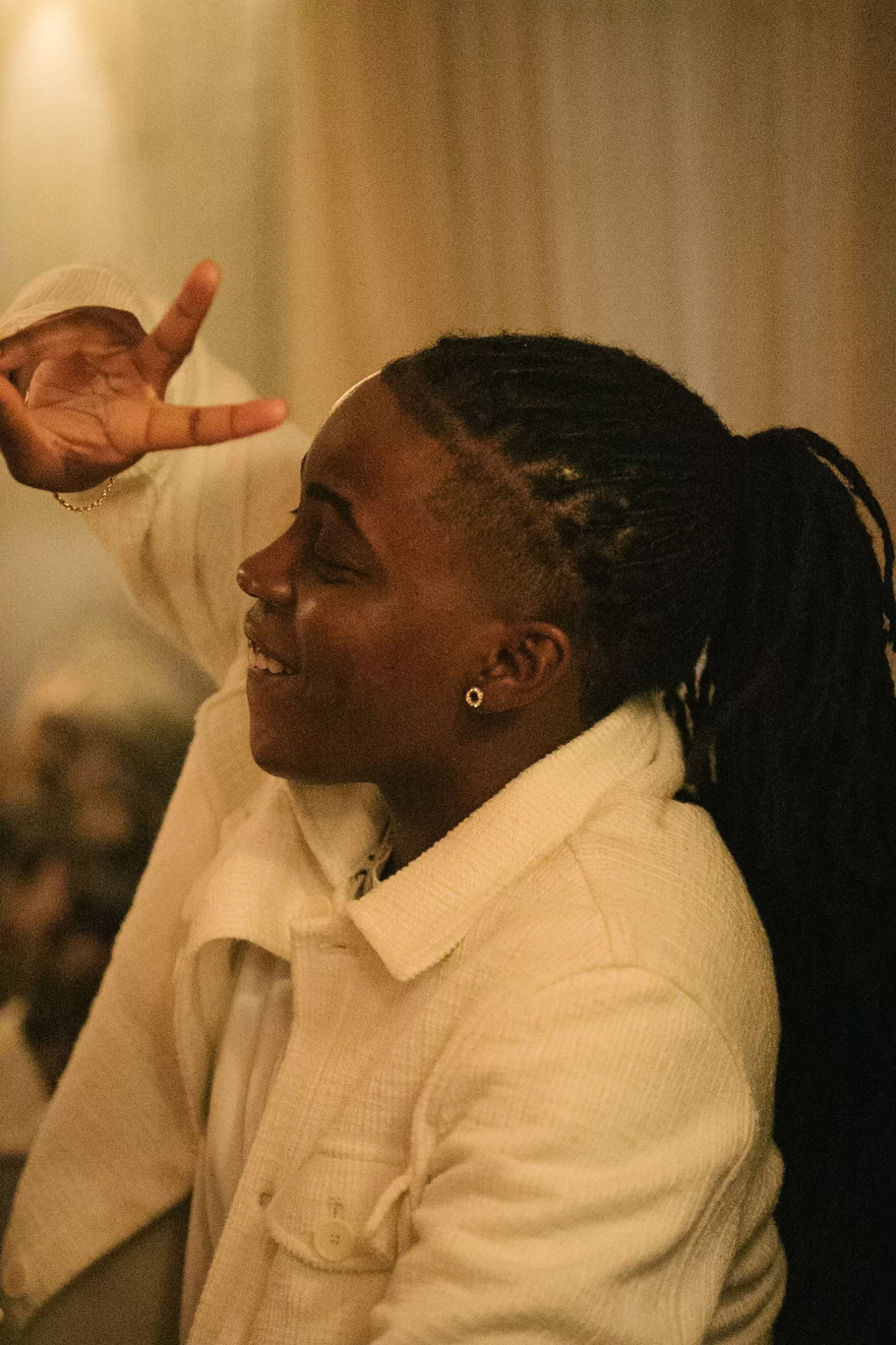 never done shining.
Representation matters.

Deidre has been Inspiring and educating her players with mentorship on and off the court, she's been a force in the Canadian basketball community — all while helping redefine what's possible for the young women around her. Learn about her journey HERE.


jumpman23 AJXI campaign.
Makeway celebrates the dualities & balance of all women.

Whether it is creating a new line for her apparel brand Fly North Toronto, shooting portraits or coaching youth basketball. Deidre uses her creativity in call she does. She believes in building a path for the next generation and uses basketball as a tool.






lay-up youth basketball.
Lay-Up is a community-based basketball program designed for children and youth (6-14) of all skill levels. Our programs are delivered year-round in Toronto's Neighbourhood Improvements Areas.
Our commitment to providing experiences, activities and learning opportunities off-the-court is embedded in the culture of basketball. Learn more HERE